Resting ECG

Product Information





PBI QRS-Card™ Resting PC Digital ECG system turns any notebook, desktop or tablet into a full-featured, highly advanced and easy to use 12 lead Resting ECG Machine with many more capabilities than a traditional stand alone ECG system including database management, plain paper printing, remote access, and EMR software interface.

QRS-Card™ PC Digital ECG used along with QRS-Card™ Cardiology Suite, which can be be integrated into your EMR -


software, allows you to effortlessly perform, store and share ECG reports in one easy to use Cardiology Workstation.

Add Stress ECG, Holter ECG and/or ABPM for a complete QRS-Card™ Cardiology Suite
workstation.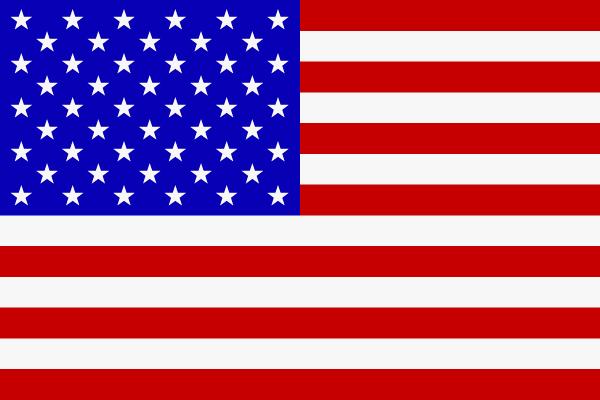 112 Ivy Lane, King of Prussia PA 19406, USA ● Tel: +1 610 666-5510 ● E-mail: Info@qrscard.com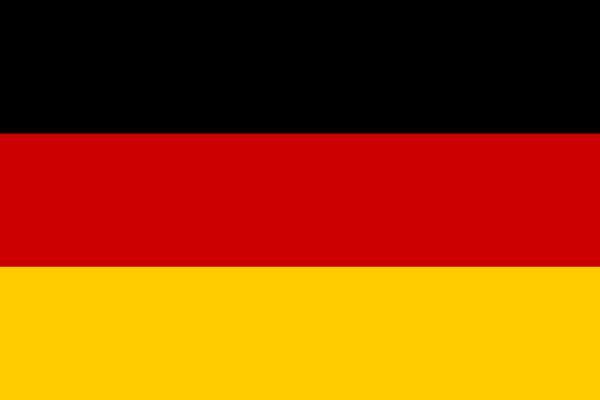 Wilhelm-Bihler Str. 4, Winterlingen, Germany 72474 ● Tel: +49-7434-316038 ● E-mail: Info@qrscard.com
© 2018 PBI. All rights reserved.