ABPM

Product Information

PBI QRS-Card™ Digital Ambulatory Blood Pressure Monitor (ABPM) allows you to measure and analyze blood pressure and pulse trends at specific intervals throughout the day, used mainly to help differentiate hypertension from white coat hypertension.

Collected data is downloaded to QRS-Card™ Cardiology Suite or can be integrated into your EMR software, which allows for tracking and graphing blood pressure and heart rate data in summary -

reports. QRS-Card™ ABPM system allows you to effortlessly perform, store and share reports in a variety of formats.

Add Resting ECG, Stress ECG and/or Holter ECG for a complete QRS-Card™ Cardiology Suite workstation.

● PBI ABPM software is not for US use. US users will be provided with manufacturers software.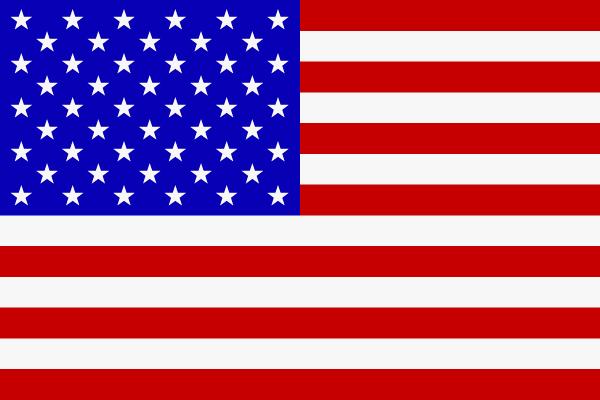 112 Ivy Lane, King of Prussia PA 19406, USA ● Tel: +1 610 666-5510 ● E-mail: Info@qrscard.com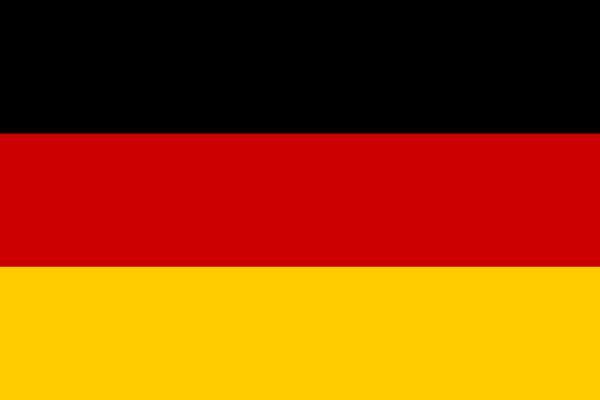 Wilhelm-Bihler Str. 4, Winterlingen, Germany 72474 ● Tel: +49-7434-316038 ● E-mail: Info@qrscard.com
© 2018 PBI. All rights reserved.