Holter ECG
Product Information

PBI QRS-Card™ Digital PC Holter ECG recorder is simple-to-use, lightweight and small, designed for patient comfort. Arrhythmia classification and noise detection are done simultaneously during flashcard ECG downloading process for faster analysis. A large screen display provides visual confirmation of patient hookup and confirms programming instructions. Also has pacemaker detection and easy to use 5 button keypad.

QRS-Card™ Digital Holter ECG used
with QRS-Card™ Cardiology Suite software, with option to integrate into your EMR software, gives you all the tools you need to record, analyze, email, and communicate holter ECG data. You also have the benefit of fast data transfer (takes less than one minute) and quick holter turnaround. Software has an easy to use interface and fast editing capabilities making your practice more efficient. Detailed reports can be printed in multiple formats (including PDF) to any standard laser printer.

Holter system can be supplemented with other diagnostic devices such as Resting ECG, Stress ECG, or ABPM for a complete QRS-Card™ Cardiology Suite workstation.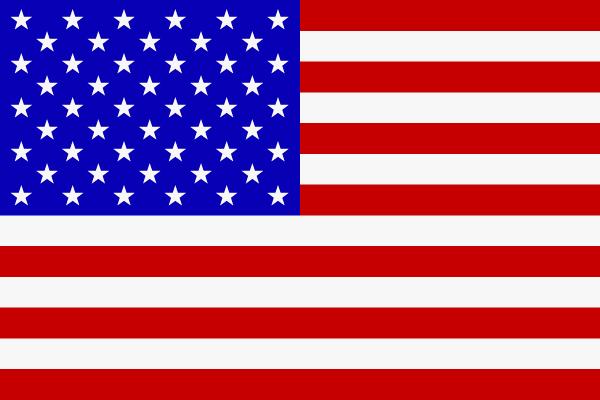 112 Ivy Lane, King of Prussia PA 19406, USA ● Tel: +1 610 666-5510 ● E-mail: Info@qrscard.com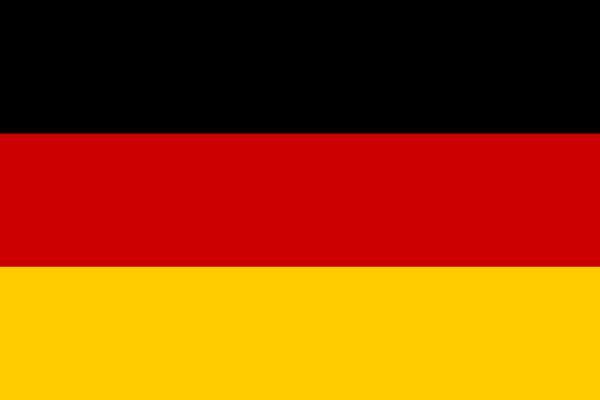 Wilhelm-Bihler Str. 4, Winterlingen, Germany 72474 ● Tel: +49-7434-316038 ● E-mail: Info@qrscard.com
© 2018 PBI. All rights reserved.